Posted by trules in academia, american culture, art from the fabric of my life, clay the dog, clint eastwood, college graduation, death, family, frank capra, hip, it's a wonderful life, los angeles, movies, solo performance, students, teaching
on May 24th, 2013 | 0 comments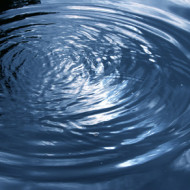 may 17, 2013 beware. this is a story of curmudgeonliness turning into beatitude. let's start with the first. it's the merry month of may. time for college graduations. i never go. never went to my own, never will. you know the routine: 1969… the me generation, protest, stick it to the man. my parents made me go to the college i never wanted to go to, just to save the dough. i certainly wasn't gonna go to make them happy. i was socially inept, volcanic, and generally, i had a hard time making it out of adolescence. i didn't need a diploma, recognition from an institution i didn't respect. i...
Posted by admin in "harakiri", "the unforgiven", american culture, brett maverick, clint eastwood, cowboys, davey crockett, japanese culture, lash larue, movies, samurai, scorsese, the lone ranger, the sopranos, wyatt earp
on Jun 12th, 2007 | 8 comments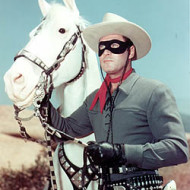 i usedta be a cowboy. when i was 5 years old, i had a gray and white flannel western shirt, blue jeans, and baby brown cowboy boots. my eyes were pure blue, clear, and innocent, and i tried to be a good boy and to do everything my parents wanted. i watched all the cowboy shows on tv in the 50s and 60s. i was a fan of roy rogers, lash larue, the cisco kid, hopalong cassidy, the rifleman, brett maverick, the lone ranger, davey crockett, andy devine, and richard boone as a bounty hunter in "have gun will travel". not so much gene autry, and my mom didn't let me stay up for...