Posted by trules in bali, charlie chaplin, clowning, dengue fever, gino cumeezi, good karma, guadalajara, indonesia, klown, kuta-legian-seminyak, lombok, motor bike accident, ubud
on May 25th, 2012 | 7 comments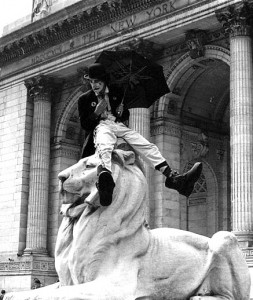 when i travel i like to clown. like wear the 3 foot wide sombrero my first time in tijuana. or like jump into the giant stone central plaza in guadalajahara with the white faced, black and white stripe-shirted mime & improvise a duet with him in front of 200 gaping guadelajarans. sans makeup. or like call all the touts and locals "boss" wherever i go in the 3rd world, after they've called me "boss", stepen fetchit style, like say in denpasar, bali, or cuzco, peru, but never in 1st world rotterdam, holland, where i took my infamous klown company, the cumeezi bozo...
Posted by trules in death, durian, indonesia, life
on Dec 7th, 2009 | 0 comments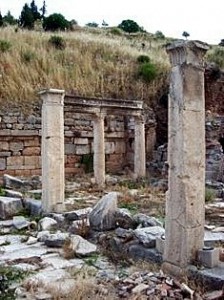 things happen in 3s, right? life, near death, death. coincidentally, it's september 11th. death, right? but i'm up in walnut creek, at the bat mitzvah of niece number 2. life, right? simultaneouly…. it's labor day. i am merrily off from w-w-w-ork, and the fat man is supposed to come in from yuma. for the entire weekend. pick 'im up at LAX friday at 7:30…. the tuesday before, the fat man calls: "bad news." now the fat man has this over dramatic way about him. sort of like seeing himself as the main character in his own movie, "life". but then again, the fat man did...