Posted by trules in academia, american culture, art from the fabric of my life, clay the dog, clint eastwood, college graduation, death, family, frank capra, hip, los angeles, movies, solo performance, students, teaching
on May 24th, 2013 |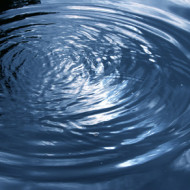 may 17, 2013 beware. this is a story of curmudgeonliness turning into beatitude. let's start with the first. it's the merry month of may. time for college graduations. i never go. never went to my own, never will. you know the routine: 1969… the me generation, protest, stick it to the man. my parents made me go to the college i never wanted to go to, just to save the dough. i certainly wasn't gonna go to make them happy. i was socially inept, volcanic, and generally, i had a hard time making it out of adolescence. i didn't need a diploma, recognition from an institution i didn't respect. i...
Posted by trules in "life is beautiful", "the poet and the con", american culture, art, bobos, culture, fulbright, romania, solo performance, students, teaching, theater
on Jun 10th, 2010 |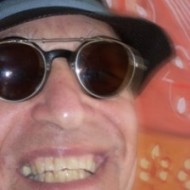 may 21, 2010 bucharest, romania, it started out with just the 2 of us. mihaela and i. sitting for lunch at a little wooden table at the "one" café, right next door to the caragiale film and theater university, where i'd been invited to teach for 2 weeks on a fulbright from my imperial government. it was the first day after the first class of solo performance and only 7 out of the 19 students had bothered to show up. half of them late. you know, "romanian time". i had met mihaela on the street, after the performance of "hamlet" by the wooster group. we had both left at intermission. so...