Welcome to "Trules Rules"/Test of New Subscriber Mailing List
Hi, there. 
Sorry if this is the 2nd Test e-mail you are receiving. It is for a different WordPress blog, "trules trules".
You are now an Updated Subscriber of my "trules rules" personal blog, and you will receive occasional (but not too frequent) Newsletter notifications when there are new Posts. You don't have to do anything. Of course, it would be nice if you read the Blog posts, but hey, I already know, it's not a perfect world.
If you're not on the Subscriber list and would like to be, just leave your e-mail address on THE BOTTOM of the Blog, "subscribing" in the "News Letter". You can also Un-subscribe.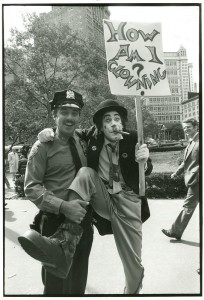 Greetings from "Lucretia Gardens" in Echo Park, Los Angeles,
Trules