Posted by trules in american culture, american empire, anger, annihilation, genocide, islam, politics, racism
on Jan 10th, 2015 |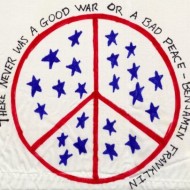 First, let me say that I finished this piece just days before the Charlie Hebdo attack in Paris. "Je suis Charlie", and I have not changed a single word. On Friday, January 2, I read, with distress, in the Los Angeles Times' "Year in Review" a grim and disturbing piece entitled "Militant Islam's 2014 March". In it, Carol J. Williams recalls, in shocking detail, the disturbingly violent assault of extreme religious Islam on both the East and the West: "In April, Boko Haram abducted more than 270 Nigerian girls and dispatched them to sexual...
Posted by trules in american empire
on Jul 16th, 2010 |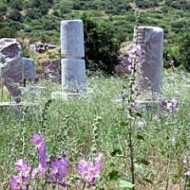 anyone ever read "the history of the decline and fall of the roman empire" by edward gibbon? probably not. me neither. but i did listen to a mouth-watering chunk of it on "books on tape" while driving through life along the LA freeways at the zenith of the american empire at the beginning of the 21st century. anyway, gibbon's masterpiece of interpretive modern history first published in 1776 is a sprawling, 6-volume account of the period of theroman empire after marcus aurelius, from 180 to 1453 AD, concluding in 1590. it conjectures about the behavior and decisions that led to the decay and...